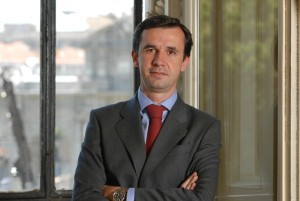 Our colleague, Ignacio Arráez, was elected Delegate of the Demarcation of  Center Zone – Madrid of the Spanish Association of Tax Consultants (AEDAF) in  elections of this association  held last week.
Regarding this designation one of our founding partners becomes one of the most important responsible in tax advice, in an area over 400 professionals in the tax area.
Please find attached last article of our colleague Ignacio Arráez, publicated in Revista Interactiva de Actualidad (AEDAF).
If you want to read it, clic here.