The paper Expansión held on June the 23 a gala dinner at the Royal Theatre in Madrid to present its "Ist Legal Expansion Awards for Excellence in the Practice of Business Law".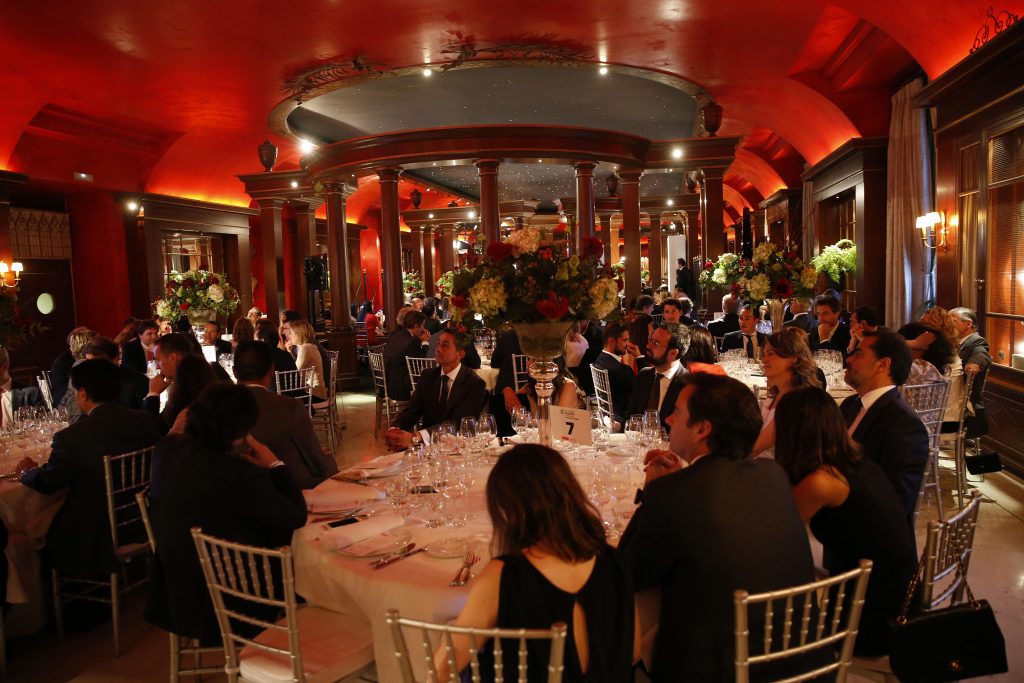 MAIO Legal was nominated with other firms to "Disclosure Law Firm" award. Finally,  Chavarri Lawyers won the prize.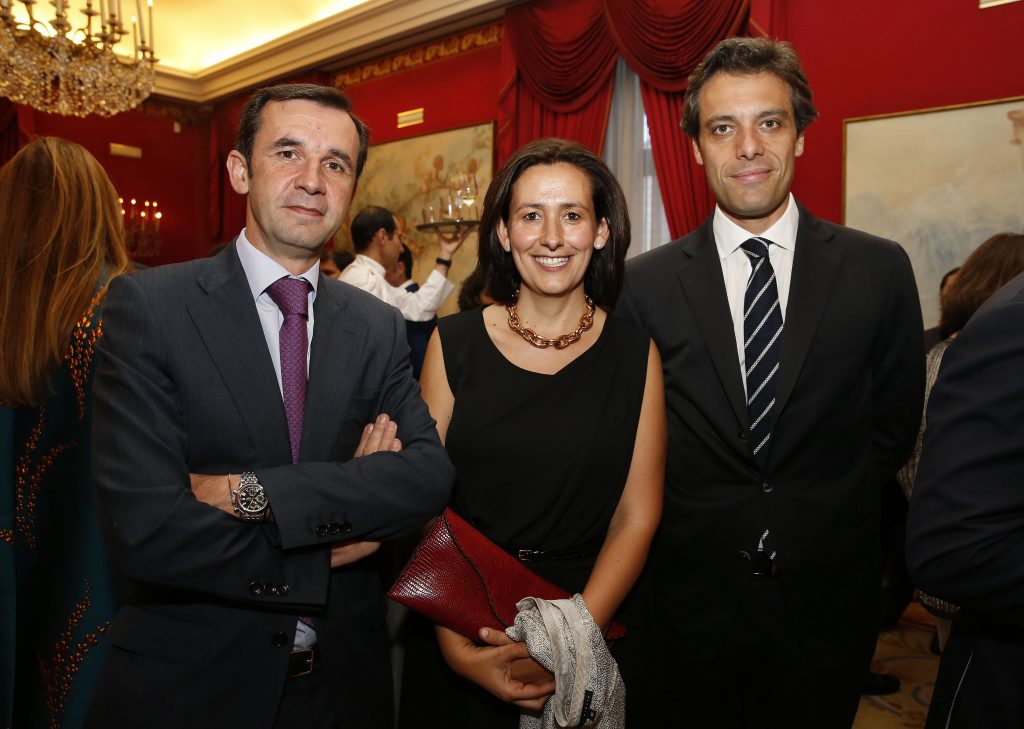 From MAIO we give our heartfelt congratulations to the winners. We also believe that it has been an important recognition, so we are very proud of it. This nomination has been an incentive to keep working and fighting for new opportunities in the future.
More information is available here.