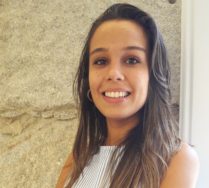 Cristina is graduated in Labour Relations and she is part of the Employment area.
Education
Labour Relations and Human Resources Degree from Vigo University.
Master's Degree in Business Law from Vigo University.
Advanced Course on Social Security and Employment Law from Centro de Estudios Financieros (CEF).
Languages
Spanish, Galician and English.