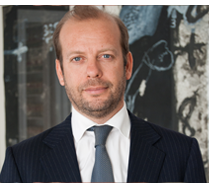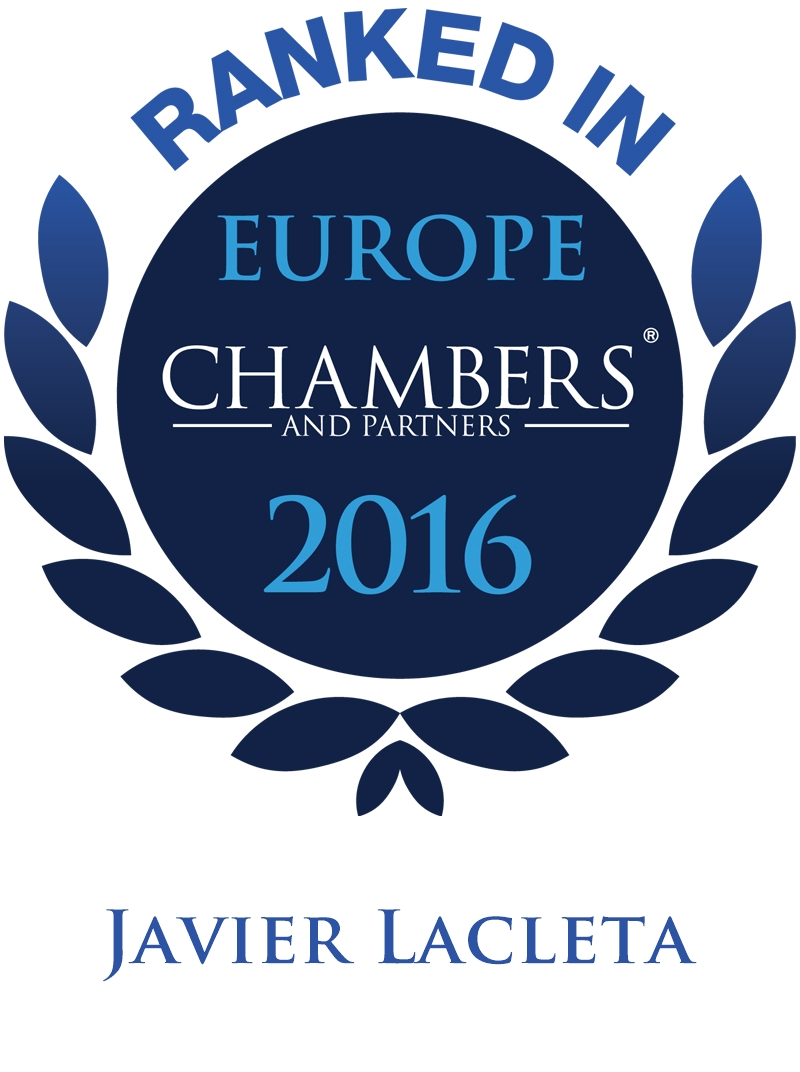 An active Lawyer since 1998, specialized in European Law, Real Estate and Spanish insolvency proceedings. He has been the General Counsel of MARTINSA-FADESA S.A., a public real estate company listed on the Madrid Stock exchange market, well-known for having successfully led the biggest Spanish bankruptcy procedure in History. He was awarded the Naval Cross of Merit Medal during his military service.
Education
Law Degree from the Universidad Complutense and in European Law from the CEU San Pablo.
LLM in European Law by the Institut d'Études Européennes de L'Université Libre de Bruxelles, awarded with the Grande Distinction.
Languages
Spanish, French and English.