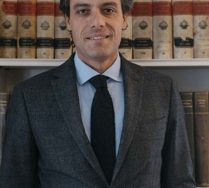 Finance & Banking
Corporate commercial law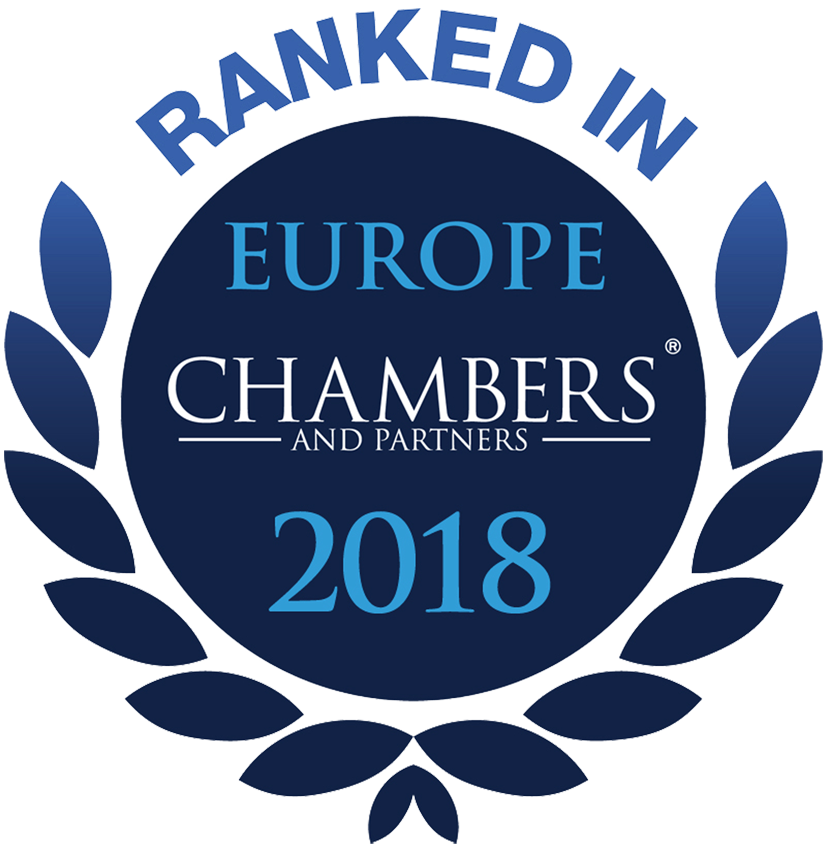 Partner, responsible for the area of commercial law, president of Globalaw; secretary of the board of various listed companies; legal advisor for the Italian Chamber of Commerce for Spain, member of the Expert Committee of Faraday Venture Partners.
Practice
His practice includes mergers and acquisitions, often with transnational implications, advising companies on setting up offices in Spain, advising on the development of important industrial projects with foreign capital, secretary of the boards of directors of various companies, among which are various listed companies, advising two renown international banks in their operations in Spain both on their business sides as well as "regulatory compliance", advising on various investment services companies and other companies subject to the supervision of the CNMV.
Experience

Has practiced law since 2000:
Legal advisor for Banca Commerciale Italiana (2000).
Partner at Castro Sueiro & Varela.
Director of the KPMG commercial law department of KPMG (2011), prior to founding MAIO.
Education
Law Degree from the Universidad de Bolonia.
Recognition of the law degree by the Universidad de Valladolid.
Practicing lawyer registered with the ICAM.
Languages
Italian, Spanish and English.
Other information