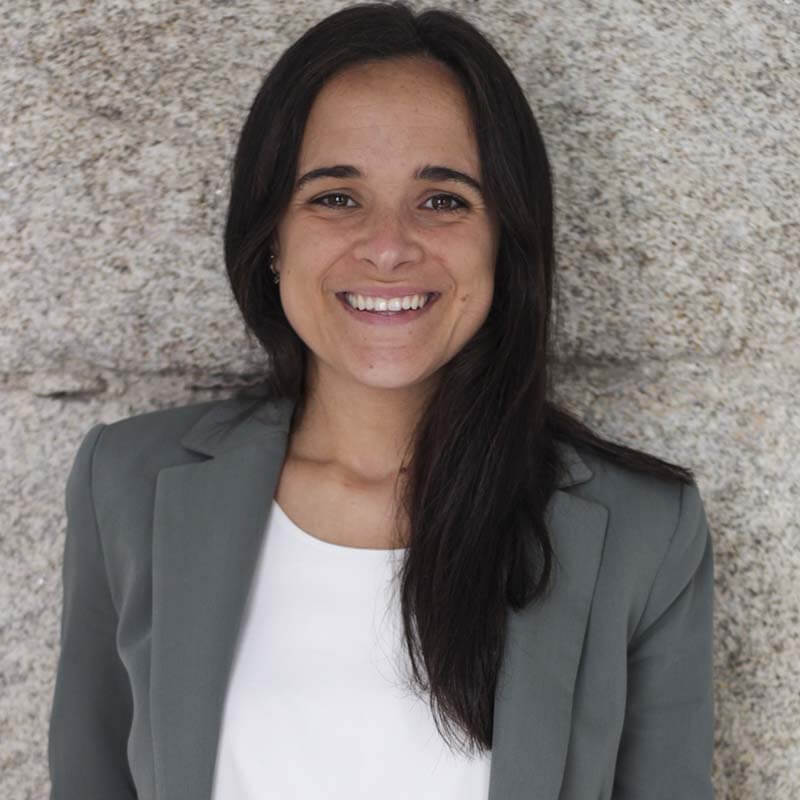 Paula Martínez | Associate, Associate
Banking and Finance, Commercial and Business, Family Businesses
Vigo
pmartinez@maiolegal.com
+34 98 612 01 70
Paula is an associate of the firm. She carries out its activity in the Mercantile and Banking area of ​​the Vigo office. Likewise, She also handles Family Law matters.
Experience in commercial advice to companies, supervision and drafting of commercial contracts, including those of an international nature, mergers, acquisitions and restructuring of companies, as well as internal management of the company (general meetings, meetings of the board of directors, etc.). Recent specialization in technology-based companies and startups.
Her work also focuses on banking advice and procedural intervention in commercial and civil legal proceedings.
PhD in Conflict Management and Resolution (studying)
Master of Law
Master in International Studies
Law degree from the University of Santiago de Compostela
Spanish
English
Galician
French