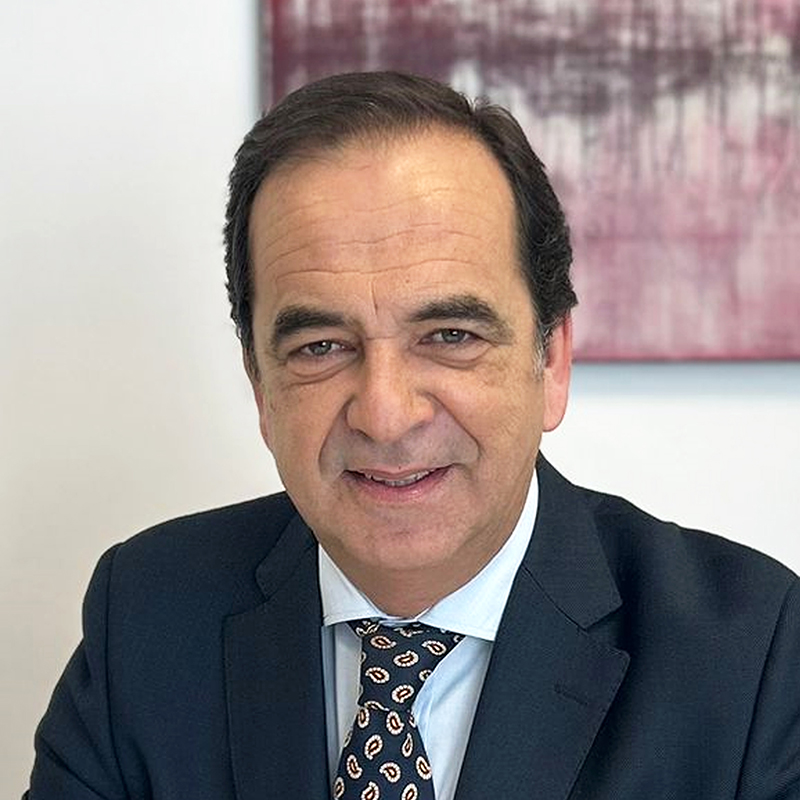 Pedro Felner Pinto | Of Counsel
Inheritance, Real Estate
Lisboa
pedrofelner@maio-smca.pt
+351 21 382 78 40



Pedro Felner Pinto has been a lawyer since 1992, currently serving as Of Counsel at the law firm Maio-SMCA.
His main areas of practice are inheritance and real estate law, with extensive experience in the out-of-court resolution of conflicts and arbitration in the field of inheritance law and the reorganization and negotiation of family assets.
He interned and practiced law at the law firm PLMJ between 1991 and 1993.
He was an Assistant Secretary of State for Social Security in 1993 and 1994.
He was Coordinator of the Leader II Community Initiative Project from 1995 to 1998.
From 1994 to 2022, he successively joined the following law firms: Rocha Leite, Arnault Pombeiro & Associates; PMBGR – Trocado, Durães Rocha, Perry da Câmara & Associates; Manuel Guerra Pinheiro, Paulo Reis & Associates.
Law Degree from the Lusíada University of Lisbon.
Post -graduate degree in Environmental Law from the Classica University of Lisbon.
He is a member of the Portuguese Bar Association.