MAIO Legal was founded in 2011 in Madrid by a team of professionals with broad experience and a proven reputation with the aim of developing an innovative and dynamic project.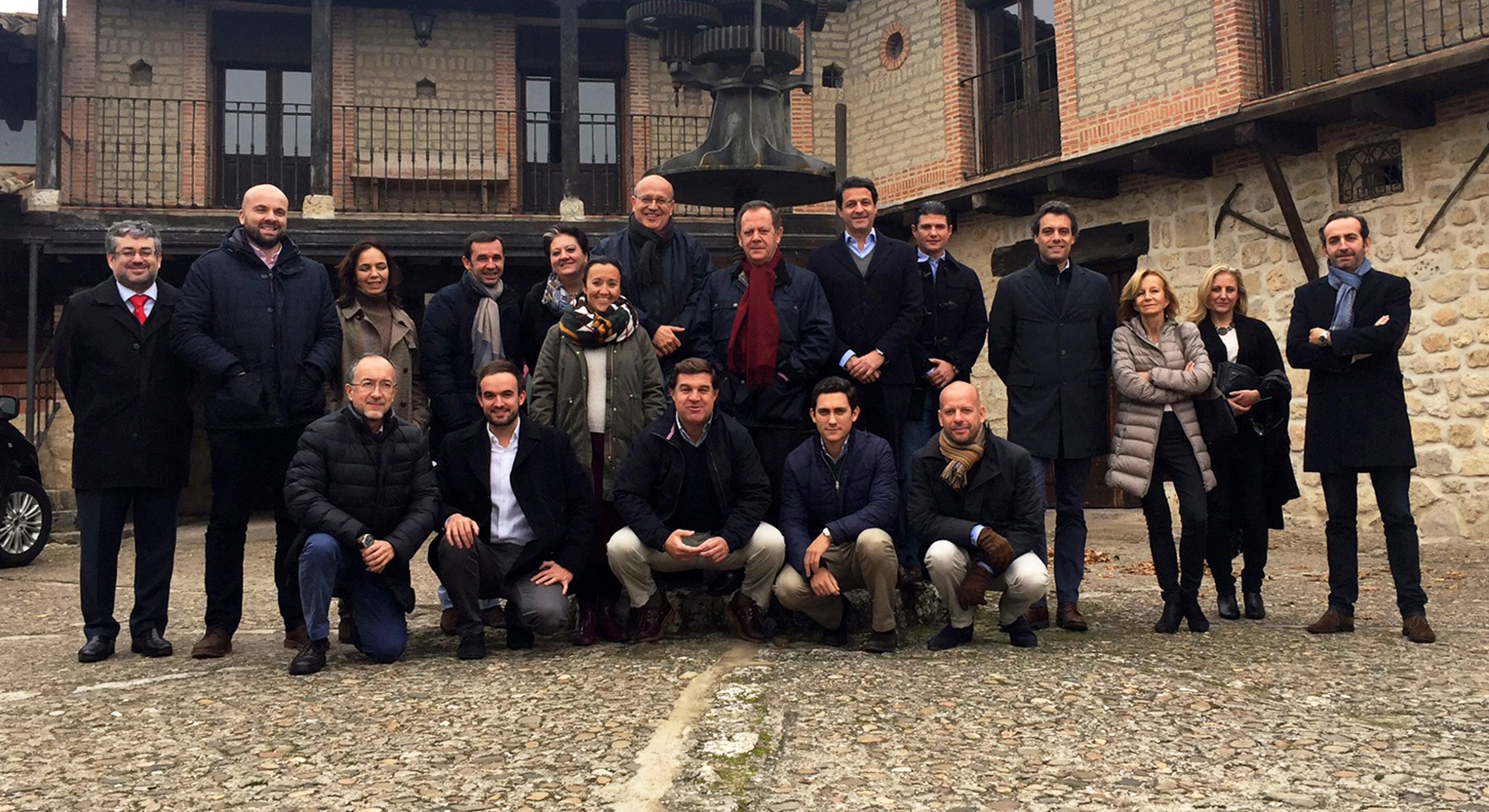 "It is a young company, but with proven experience"
Our team is made up of senior professionals who are well recognized by the market. They work directly with clients thereby guaranteeing a technical quality and business forecast.
La The role of the company is to provide services that cover all business areas, specialised in national and international transactions within the sector of our clients.
MAIO has departments in Zaragoza (since 2007),  Madrid (since 2011), Vigo (since 2012), Mexico City (since 2014), Querétaro and Seville (since 2016), Saragossa (2021) and Lisbon and Porto (2022). We rely on more than 90 professionals.
Furthermore, MAIO is a member of Global Law, an international partnership including more than 89 professional law firms, that enables us to provide services in more than 141 countries throughout the world.
We are constantly working on improving our implementation and services.