MAIO Legal and its professionals have been recognized by the most prestigious international Legal Directories as a leading Spanish law firm.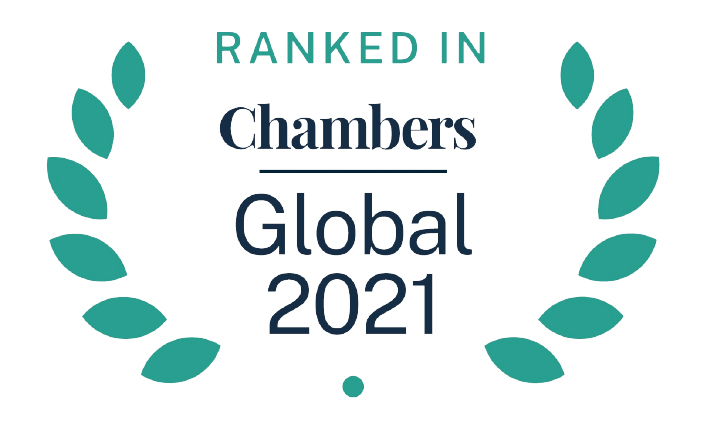 The Global Guide of Chambers&Partners rates the best lawyers and law firms in more than 200 jurisdictions throughout the world.
This rating is the result of an extensive evaluation, including customers and professionals in the field, for the purpose of assessing strengths and advantages.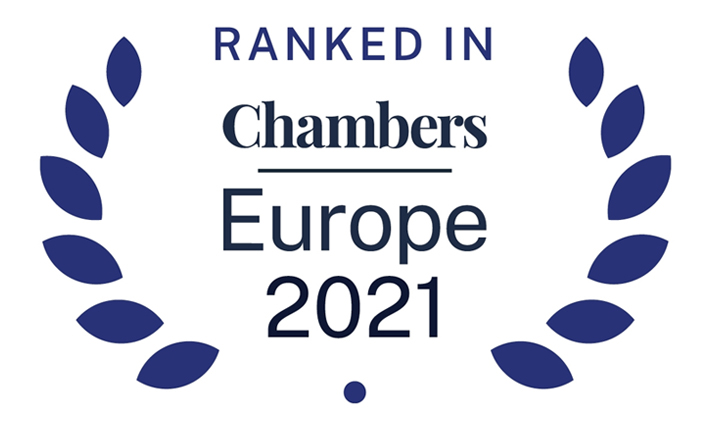 Chambers Europe rates all lawyers and law firms in Europe based on its analysis.
This Guide covers 52 jurisdictions and 40 areas of practice throughout Europe and focuses on the firms that operate in various European countries.

Best Lawyers is an American directory with more than 35 years of experience that rates the best lawyers in the world based on an evaluation of nearly 94,000 lawyers themselves.