MAIO Legal, the firm where you can practice law and tax advising
MAIO Legal was founded with the aim of developing an innovative and dynamic environment to carry out professional activity within shared principles.
We develop a real career plan, established and known by all. We are firmly committed to fulfilling.
We trust our professionals and their responsibility and capacity for initiative. That is why flexibility and autonomy are values that govern our human resource management.
We have a mentoring plan for our professionals, with a tutor who accompanies and advises them on their professional development.
MAIO Legal is a great family, but not the only one. That is why we promote conciliation between work, family and personal life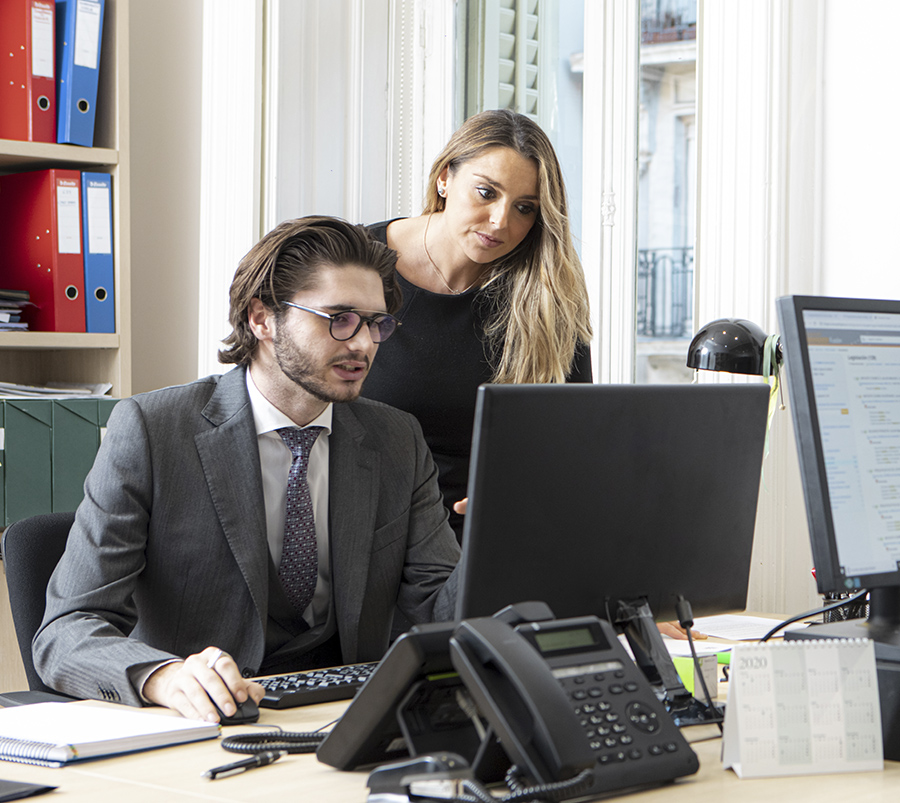 Start your career with us!
You will have the opportunity to improve your training and to have a real vision of the exercise of the profession and the work that we develop in MAIO, involving you in our dynamics from day one. For this you will always have the support and guidance of a tutor.
  Master's Degree for Access to the Legal Profession internships
  Degree summer internships
If you are interested in working with us, send us your resume along with a cover letter to the emails below, indicating the areas and offices of interest.