At MAIO Legal we are committed to the betterment of society. That is the reason we pursue projects with a social aim.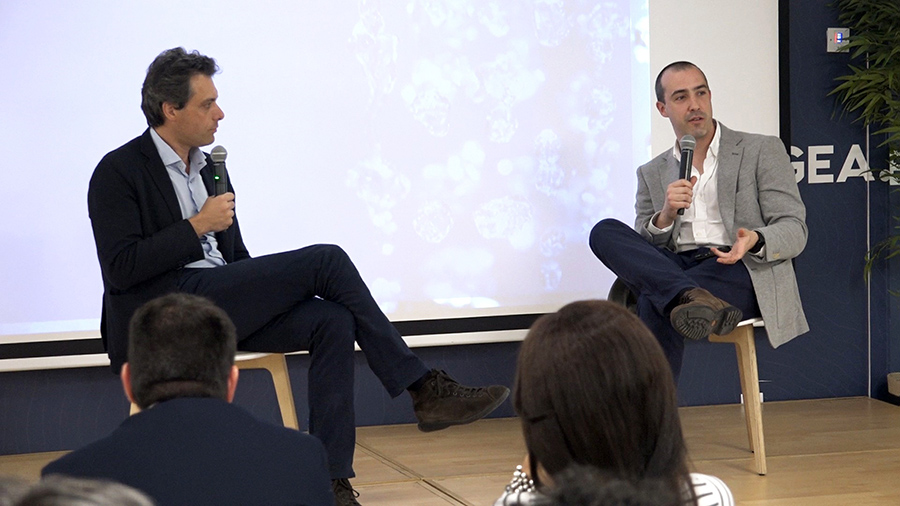 Probono
With the idea of ​​supporting other entrepreneurs —as from our beginnings— we are partners with Faraday Ventures Partners, an entity dedicated to investing and promoting entrepreneurial initiatives. MAIO Legal, contributes to this cause with the legal advice of our professionals on a probono basis.

MAIO Legal supports and collaborates directly with the following causes: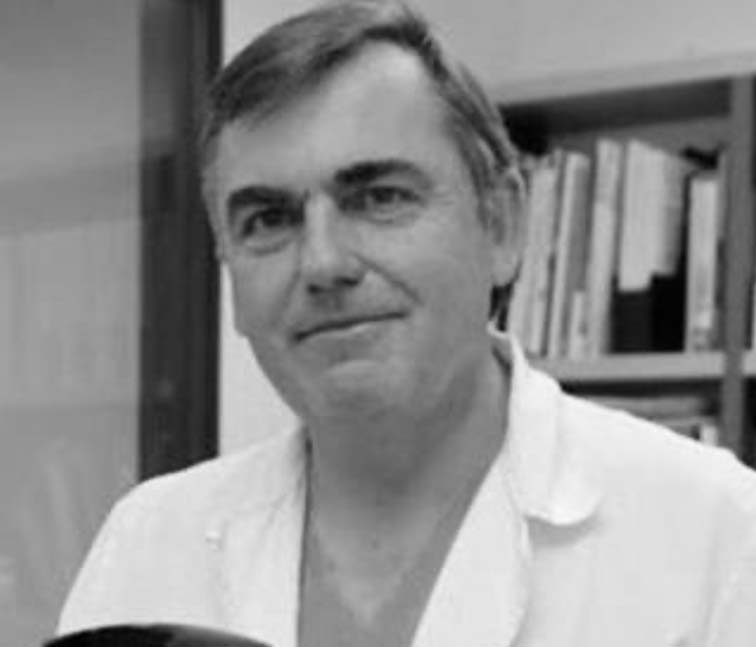 The Foundation for Research on Uterine Stem Cells (FICEMU), which promotes research on finding new sources of stem cells and minimally invasive methods.
Down Vigo supports the full social integration of people with Down Syndrome and intellectual disabilities, thereby helping to improve their quality of life.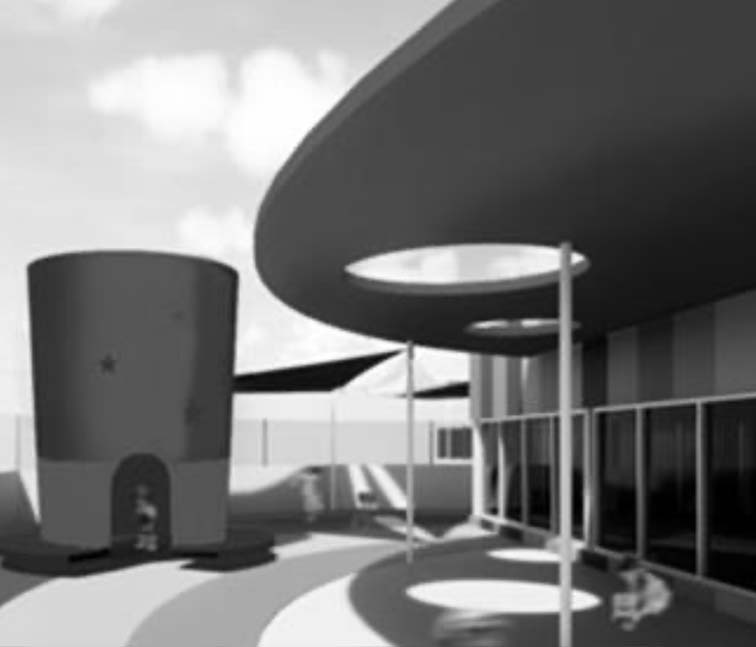 The Blue Roof project is the first therapeutic play space for children hospitalized at the Virgen del Rocío Children's Hospital (Seville). It allows them to enjoy outdoor play activities and find a space to disconnect.