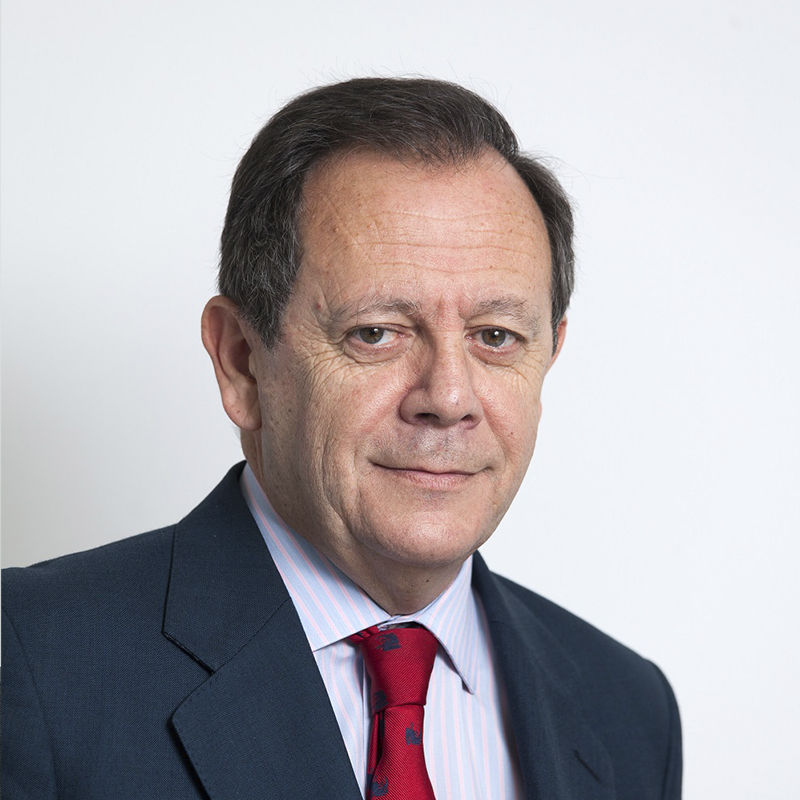 Alfonso Martínez Escribano |
Criminal, Employment, Public
Sevilla
amartinez@maiolegal.com
+34 95 498 79 14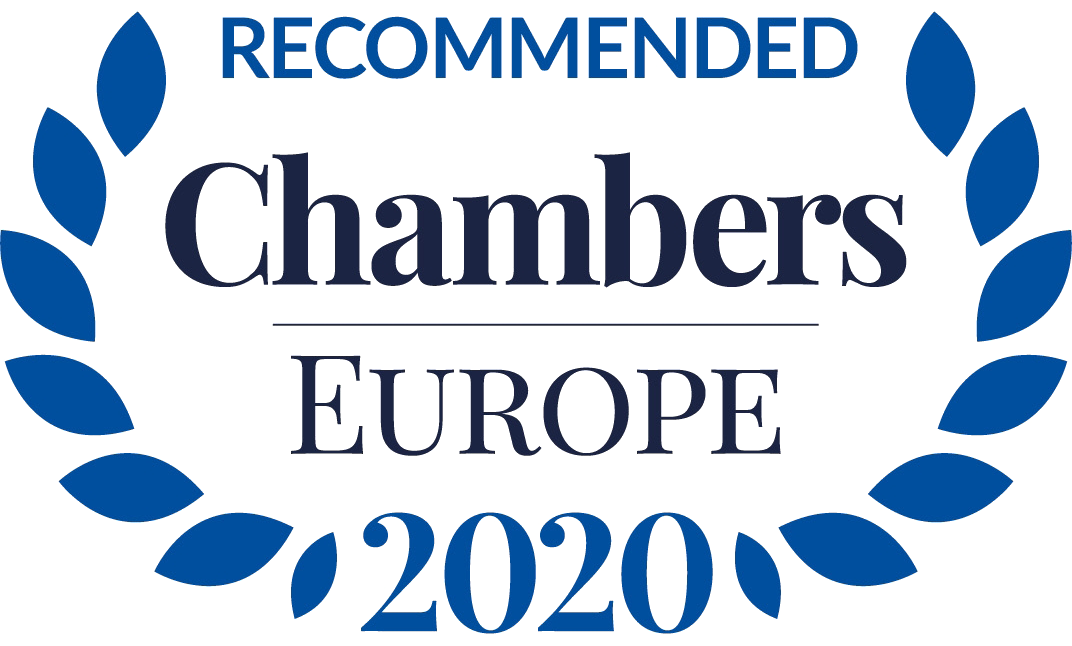 Alfonso es socio director de la oficina de Sevilla. Ha desarrollado su carrera profesional desde 1980, año de su ingreso en la Carrera Judicial. Antes de su incorporación al despacho fue socio del departamento de laboral de Garrigues desde 2006 hasta 2012.
Está especializado en Derecho Laboral y de la Seguridad Social, fundamentalmente en aspectos estratégicos en el ámbito jurídico laboral y de los Recursos Humanos. Asimismo es experto en Derecho Penal, Administrativo y Constitucional.
Alfonso está incluido en varios directorios legales del máximo prestigio como Best Lawyers y Chambers & Partners, que lo sitúan como uno de los abogados líderes de la práctica laboral en España.
Licenciado en Derecho por la Universidad de Sevilla.
Miembro fundador y Presidente (1997-99) de la Asociación Europea de Jueces Laborales.
Miembro Asesor de la Junta Directiva (2000-2001) de la Asociación Española de Derecho del Trabajo.
Miembro de la Asociación Nacional de Abogados Laboralistas y del Foro Español de Laboralistas.
Miembro de la Asociación para el Progreso de la Dirección.
Condecorado con la Cruz de Honor de la Orden de San Raimundo de Peñafort, otorgada por el Ministerio de Justicia.
Abogado reconocido en Laboral por el directorio Best Lawyers desde 2011, habiendo sido reconocido como mejor abogado laboralista (Lawyer of the year) en varias ediciones.
Abogado destacado en Laboral por el directorio Chambers&Partners.
Profesor colaborador (1983-1985) y asociado (1989-1992) de Derecho del Trabajo y de la Seguridad Social de la Facultad de Derecho de la Universidad de Sevilla.
Director del Máster de Gestión de Recursos Humanos y del Curso de Expertos en Dirección de Recursos Humanos del Instituto de Estudios Cajasol desde 2006.
La responsabilidad empresarial en accidentes de trabajo (Madrid, 1987).
Amparo judicial ordinario (Madrid, 1994).
Consecuencias del despido (Madrid, 1997).
Previsión Social Complementaria (Madrid, 2001).
Practicum Recursos Humanos (Thomson Reuters Aranzadi, Madrid, 2014).