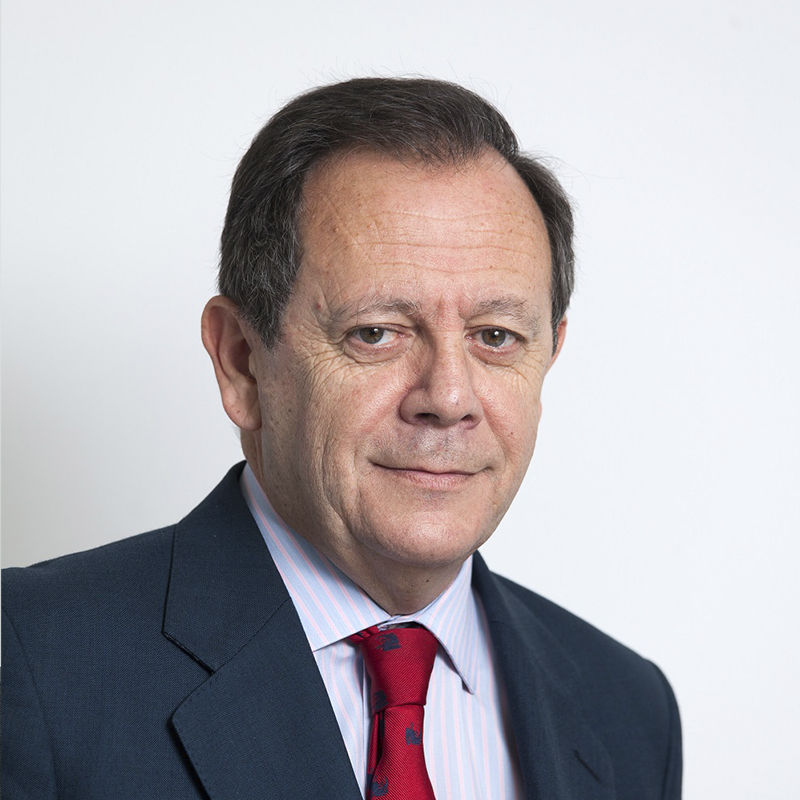 Alfonso Martínez Escribano | Partner
Criminal, Employment, Public
Sevilla
amartinezescribano@maiolegal.com
+34 95 498 79 14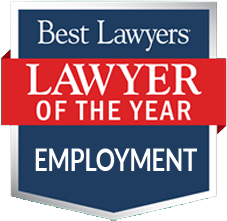 Alfonso is managing partner of the Seville office. He has developed his professional career since 1980, the year of his entry into the Judicial Career. Before joining the firm, he was a partner in the Garrigues Employment department from 2006 to 2012.
He specializes in Employment and Social Security Law, mainly in strategic aspects in the Employment and Human Resources legal field. He is also an expert in Criminal, Administrative and Constitutional Law.
Alfonso is included in several prestigious legal directories such as Best Lawyers and Chambers & Partners, which place him as one of the leading lawyers in the Employment practice in Spain.
Law degree from the University of Seville.
Founding member and President (1997-99) of the European Association of Employment Judges.
Advisory Member of the Board of Directors (2000-2001) of the Spanish Association of Employment Law.
Member of the National Association of Employment Lawyers and of the Spanish Forum of Employment Lawyers.
Member of the Association for the Progress of Management.
Awarded with the Cross of Honor of the Order of San Raimundo de Peñafort, awarded by the Ministry of Justice.
Lawyer recognized in Employment Law by the Best Lawyers directory since 2011, having been recognized as the best Employment lawyer (Lawyer of the year) in several editions.
Featured Employment Lawyer by the Chambers & Partners directory.
Collaborating professor (1983-1985) and associate (1989-1992) of Employment and Social Security Law at the Faculty of Law of the University of Seville.
Director of the Master of Human Resources Management and of the Course of Experts in Human Resources Management at the Cajasol Studies Institute since 2006.
Corporate responsibility in work accidents (Madrid, 1987). Ordinary judicial protection (Madrid, 1994).
Consequences of dismissal (Madrid, 1997).
Complementary Social Security (Madrid, 2001).
Human Resources Practicum (Thomson Reuters Aranzadi, Madrid, 2014).