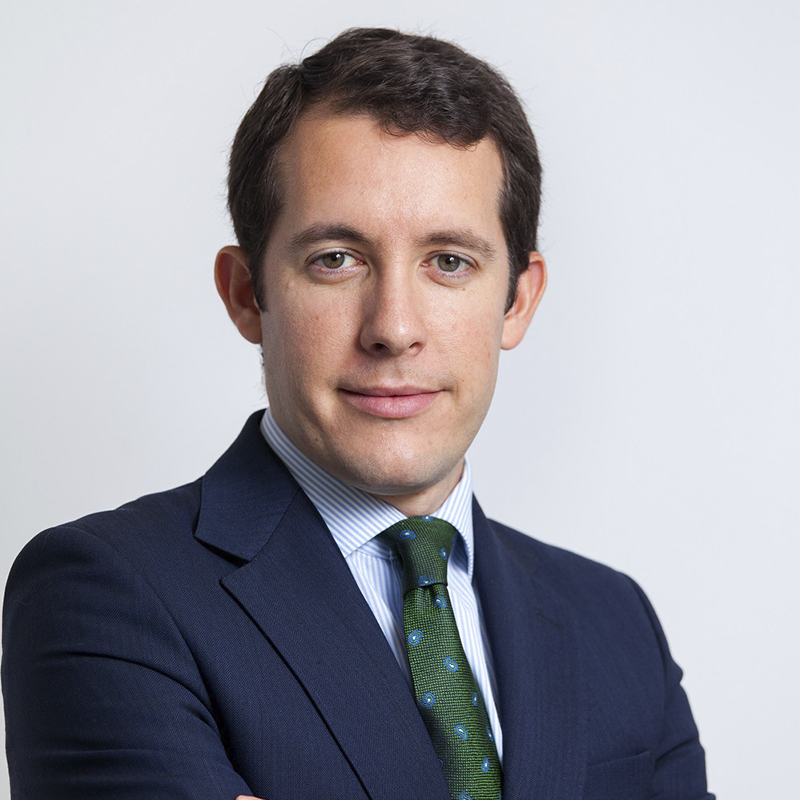 Alfonso Martínez Núñez | Partner
Bankruptcy, Commercial and Business, Mergers and Acquisitions
Sevilla
amartinez@maiolegal.com
+34 95 498 79 14

Alfonso is partner in charge of the Commercial and Corporate Law area of the Seville office.
Before joining MAIO Legal in 2014, Alfonso developed his professional career in the commercial department of Garrigues and in the legal advice of the listed multinational Abengoa.
He is specialized in commercial, corporate and financial matters, and has extensive experience in the development of projects at the national and international level, as well as in business acquisition and transfer operations and business restructuring processes, business refinancing, corporate financing and commercial contracting (national and international). Likewise, he has extensive experience in bankruptcy advice, having been appointed by the Commercial Courts of Andalusia Bankruptcy Administrator in relevant bankruptcy proceedings.
Law degree from the University of Seville.
European Higher Legal Studies (LLM Program) from the University of Leicester (UK).
Master in Business Law from the Garrigues Study Center.
Expert Course in Company Law by the Institute of Studies Cajasol.
Lawyer recognized in Private Equity by the Best Lawyers directory.
Professor in Executive MBA at the University of Seville.
Seminars and conferences on Corporate Law and Corporate Governance.
Human Resources Practicum (Thomson Reuters Aranzadi, Madrid 2014). Coordinator.