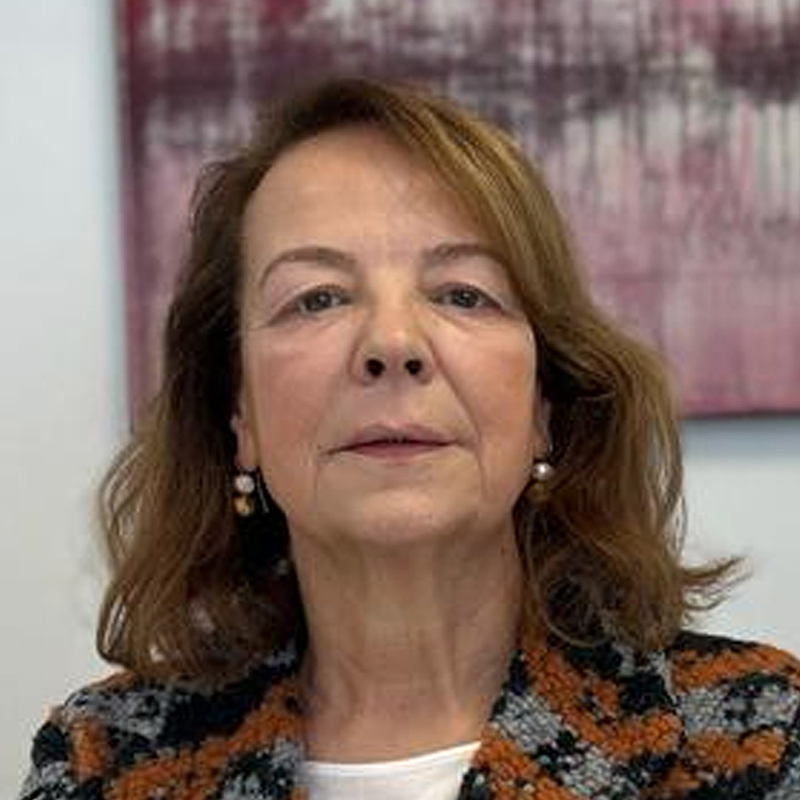 Ana Maria Dias | Of Counsel
Commercial and Business, Data Protection and Information Society, Mergers and Acquisitions, Regulatory Compliance
Lisboa
anamariadias@maio-smca.pt
+351 21 382 78 40



Ana Maria Dias has been a lawyer since 1982.
She was a trainee in the office of Professor Dr Adelino da Palma Carlos where she also started her activity. 
She worked in some law offices and since 2011 has worked successively in the following law firms PMBGR – Trocado, Durães Rocha, Perry da Câmara e Associados and Manuel Guerra Pinheiro, Paulo Reis & Associados – Sociedade de Advogados, RL. as a consultant.
Her main areas of practice are Commercial, Corporate, Mergers and Acquisitions, Compliance, Privacy and Data Protection, Environmental Law.
She advises national and foreign companies, including multinationals, in the most diverse sectors of activity, having a vast experience in compliance matters.
She also advises companies on environmental law in matters related to the management of specific non-hazardous waste flows.
She also deals with corporate restructuring, acquisition of companies and due diligence processes, commercial contracts of various kinds (franchising, distribution, agency, etc.) and issues related to e-commerce. 
Law Degree from Universidade Clássica de Lisboa, Portugal.
Portuguese
Spanish
English
She is a member of the Portuguese Bar Association