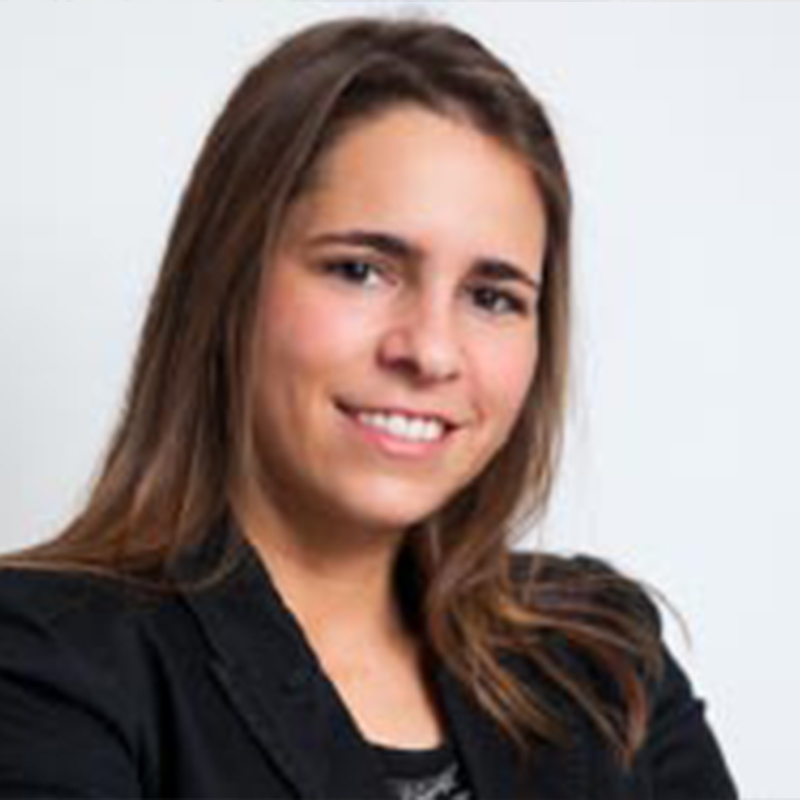 Ángela González | Partner
Arbitration and Mediation, Civil Litigation
Sevilla
agonzalez@maiolegal.com
+34 954 98 79 14

Ángela is a partner of the firm and directs the specialties that are included in the Litigation area of the Seville office.
She has more than 12 years of experience, having previously developed her professional activity in the MA Abogados law firm before joining MAIO Legal.
Specialized in litigation, she has developed her professional practice in the civil, contentious-administrative, and economic criminal areas, advising mainly companies and administrations and public entities.
Double Degree in Law and Business Administration and Management from the Pablo de Olavide University.
Illustrious Bar Association of Seville.
Outstanding lawyer in the Litigation area by the Best Lawyer directory