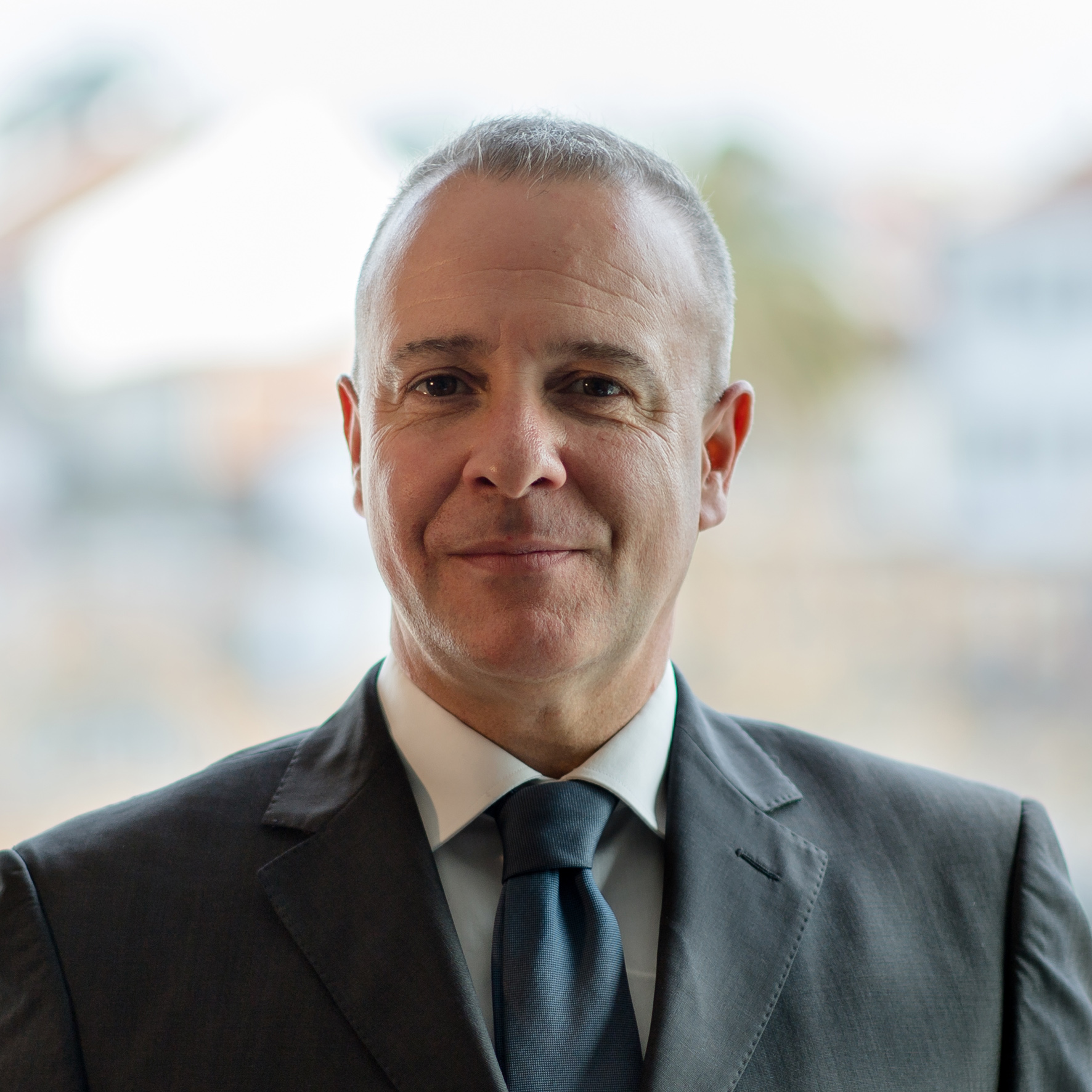 António Tavares de Oliveira (Filho) | Partner
Civil Litigation, Commercial and Business, Employment
Porto
atavaresoliveira@maio-smca.pt
+351 22 200 26 20



António Tavares de Oliveira (Filho) is a lawyer since 1995 and is one of the partners of the Porto office of Maio SMCA.
Previously he worked with Dr. Tavares de Oliveira.
With more than 26 years of experience, he has been mainly dedicated to the areas of Labour Law, Law of Obligations, Corporate Law, Family and Succession Law, Civil Law and Civil and Labour Litigation.
In the labour area he has stood out in the representation of companies and employees, in the negotiation of collective dismissals or redundancies and in the negotiation of agreements for the termination of employment contracts.
Law Degree from the Law School of the University of Coimbra in Coimbra, Portugal
Portuguese
English
French 
Spanish
Member of the Portuguese Bar Association
Award of the medal for 25 years of legal practice by the Portuguese Bar Association.
Trainer in Labour Law at the AIP – Associação Industrial Portuense (1994).