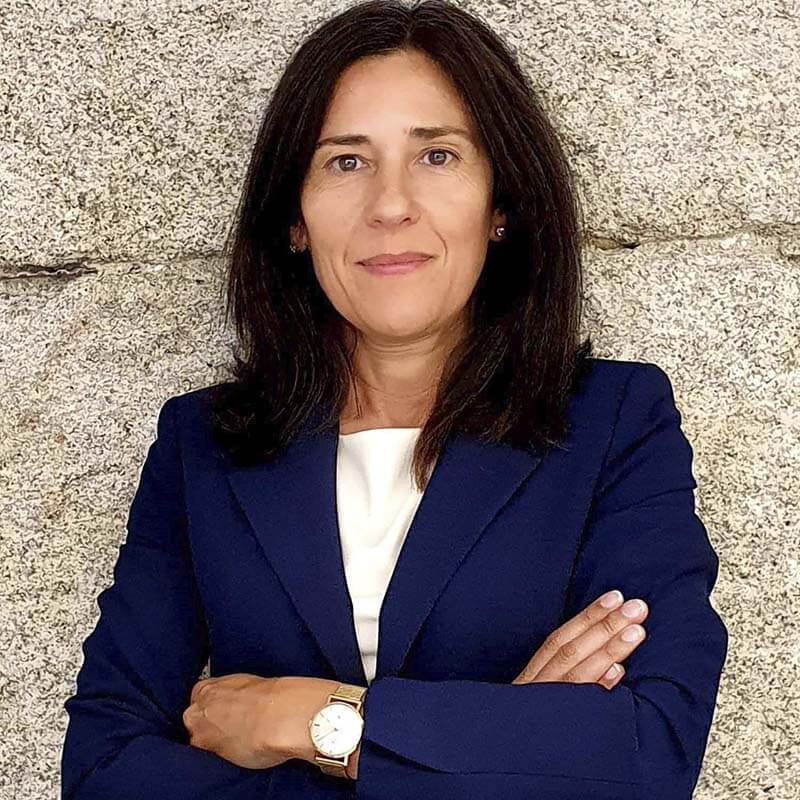 Inmaculada López | Partner, Partner
Civil Litigation, Insurance, Real Estate
Vigo
ilopez@maiolegal.com
+34 98 612 01 70
Inmaculada is a partner of the firm and directs the specialties that are included in the Civil Law area in the Vigo office.
She has more than 20 years of experience in the practice of the profession and has developed her activity as a collaborating lawyer with several insurance companies and as a partner of the Lealtadis firm, before joining MAIO.
She has intervened in all kinds of litigation covering the civil sphere, both in the defense of the interests of companies and individuals. She has led lawsuits regarding leases, horizontal property, building law, insurance, obligations and contracts, contractual and extra-contractual civil liability, claims of quantity.
Her activity of management and assistance in litigation, whenever possible, is preceded by a first conciliatory phase, aimed at avoiding conflict, which translates into a high percentage of transactional agreements, understanding the judicial route as the last alternative, when the friendly solution is not feasible.
She specializes in advising on inheritance matters, guiding individuals on the steps to follow in the event of the death of a relative, as well as in everything related to inheritance agreements and wills.
Law degree from the University of Valladolid