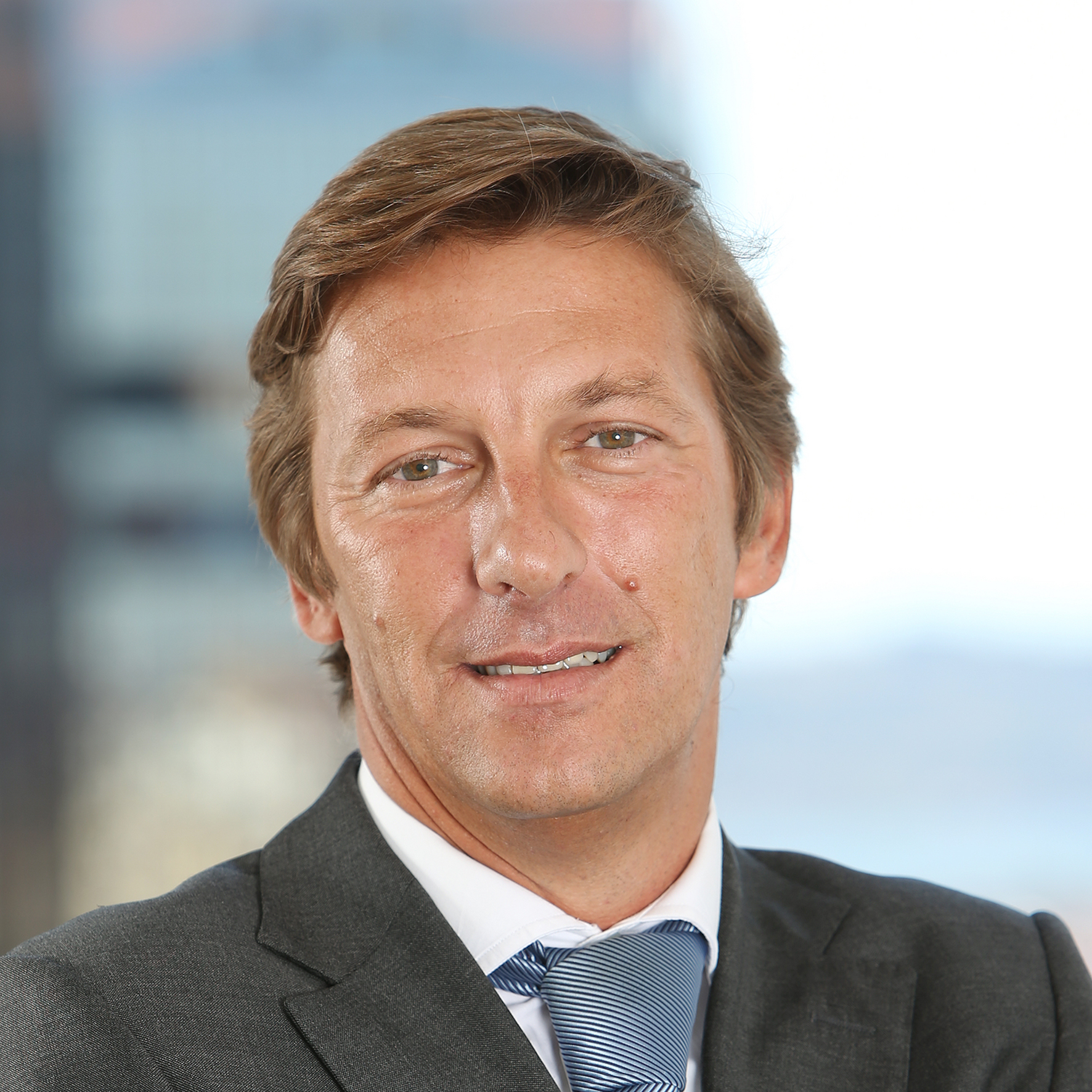 Luís Morais Cardoso | Partner
Civil Litigation, Commercial and Business, Real Estate
Lisboa
lmoraiscardoso@maio-smca.pt
+351 21 382 78 40



Luís has been a lawyer since 1994 and is one of the founding partners of the Lisbon office of Maio SMCA.
Previously he worked and was a partner at the law firms "Morais Cardoso, Sousa Moniz & Associados", "Sampaio, Morais Cardoso & Associados" and "Pena, Machete, Botelho Moniz, Nobre Guedes, Ruiz & Associados".
With extensive experience in providing legal advice to individuals and companies, he has mainly focused on real estate law, corporate law, litigation and arbitration.
In the area of real estate law he has been particularly active in representing institutional investors, investment funds, real estate developers and private investors. He has advised such clients on a wide range of real estate transactions, foreign investment, financing and term financing operations, purchase and sale and lease transactions in relation to various real estate properties in the energy, retail, residential and tourism sectors.
In the corporate area, Luís has provided ongoing legal advice to companies in various sectors of economic activity, including corporate groups, covering all aspects of their activities, from incorporation to evolution and day-to-day operations. He has led corporate/M&A transactions, including private equity and venture capital transactions, providing legal support to national and foreign companies. He is Chairman of the Board of the General Meeting of several companies in Portugal.
Luís also has wide experience in litigation and arbitration, having acted as legal counsel in hundreds of court and arbitration proceedings throughout his professional life. He was Head of the Litigation Department of Sociedade Portuguesa de Leasing, S.A.
Law degree from the Law School of the Universidade Internacional in Lisbon, Portugal.
Portuguese
English
Spanish
Member of the Litigation Lawyers Circle.
Member of the Portuguese Bar Association.