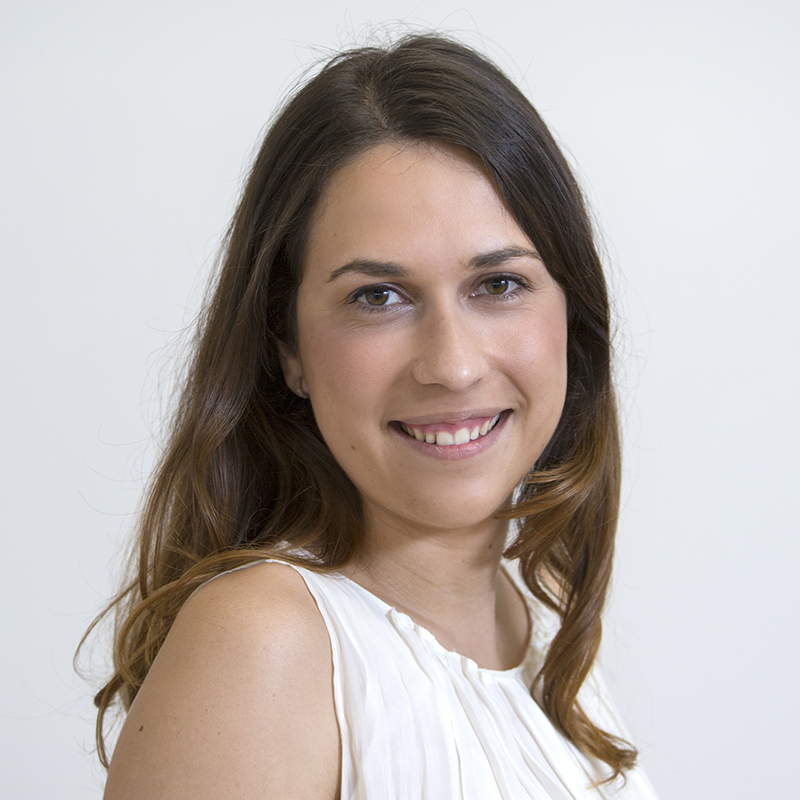 Macarena Gordillo | Junior
Civil Litigation, Public
Sevilla
mgordillo@maiolegal.com
+34 954 98 79 14
Macarena has been a junior lawyer in the Seville office since 2017, specializing in Administrative and Procedural Law.
Before joining MAIO Legal, she developed his professional activity in the Legal Department of the Andalusian Council of Official Associations of Architects, in Pérez Moreno Abogados and in the Department of Legal Affairs of the Public Agency of Ports of Andalusia.
In her professional practice, she intervenes in advising Public Administrations and Entities, companies and individuals. She specializes in administrative and contentious-administrative law, and in particular, in restructuring of public entities, in matters of public subsidies, penalties, patrimonial responsibility and public function.
Master's Degree in Legal Advice and Defense (Business Litigation) from the Pablo de Olavide University.
Official Master's Degree in Law from the Pablo de Olavide University.
Double Degree in Law and Political Science from the Pablo de Olavide University.
Illustrious Bar Association of Seville.