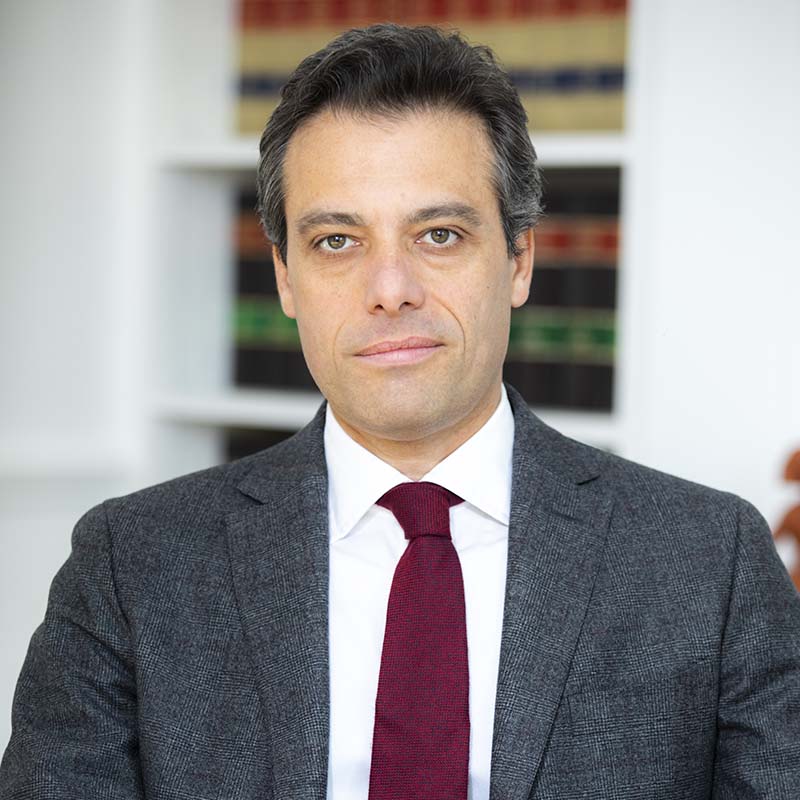 Marco Bolognini | Partner
Banking and Finance, Commercial and Business, Mergers and Acquisitions
Madrid
mbolognini@maiolegal.com
+34 91 577 50 20
"He has extensive experience in cross-border transactions and has the ability to advise on business terms as well"
 Chambers&Partners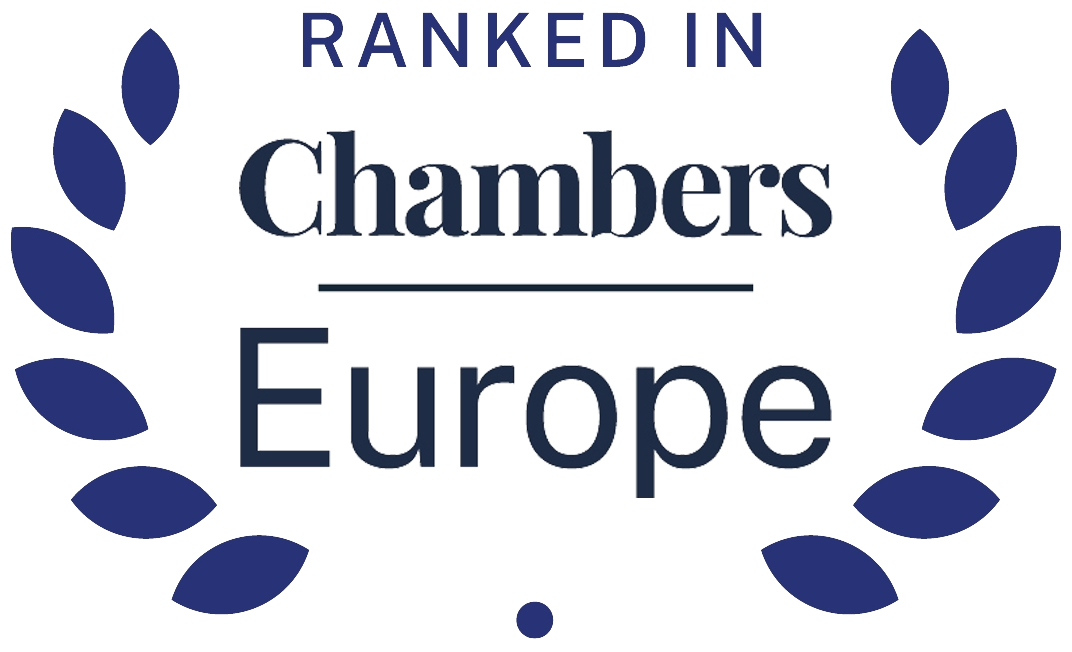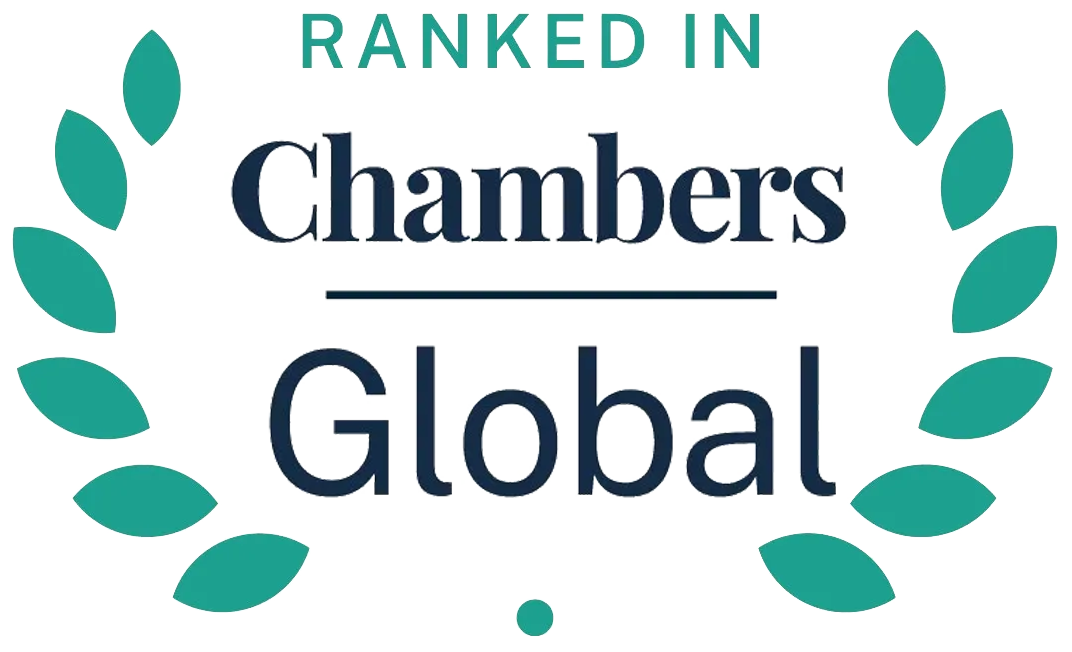 Marco has been an active lawyer since 2000, intervening in numerous mergers, acquisitions, and company restructurings, often with transnational implications. He specializes in advising companies on their implementation in Spain, advising on the development of important industrial projects with foreign capital, secretariat of the boards of directors and advising two leading international banks on their operations in Spain, both in the business part and regulatory compliance. He has also participated in advising various investment services companies and other companies subject to the supervision of the CNMV.
Marco has a degree in Law from the University of Bologna (a degree approved by the University of Valladolid) and has worked in the legal department of Banca Commerciale Italiana; He was also a partner at Castro Sueiro & Varela and director of the commercial and banking department of KPMG before founding MAIO Legal.
In addition, Marco is president of the foundation of the international network of Globalaw lawyers, Knight of the Order of the Star of Italy and a member of the Faraday Committee of Experts. He is also a regular contributor to the economic newspaper Expansión.
Homologation of the Degree in Law by the University of Valladolid
Degree in Law from the University of Bologna
Globalaw
Italian Chamber of Commerce in Spain
Faraday Venture Partners
Featured Lawyer in Corporate / M & A by Chambers & Partners directory
Lawyer recognized in Corporate / M & A by the Best Lawyers directory