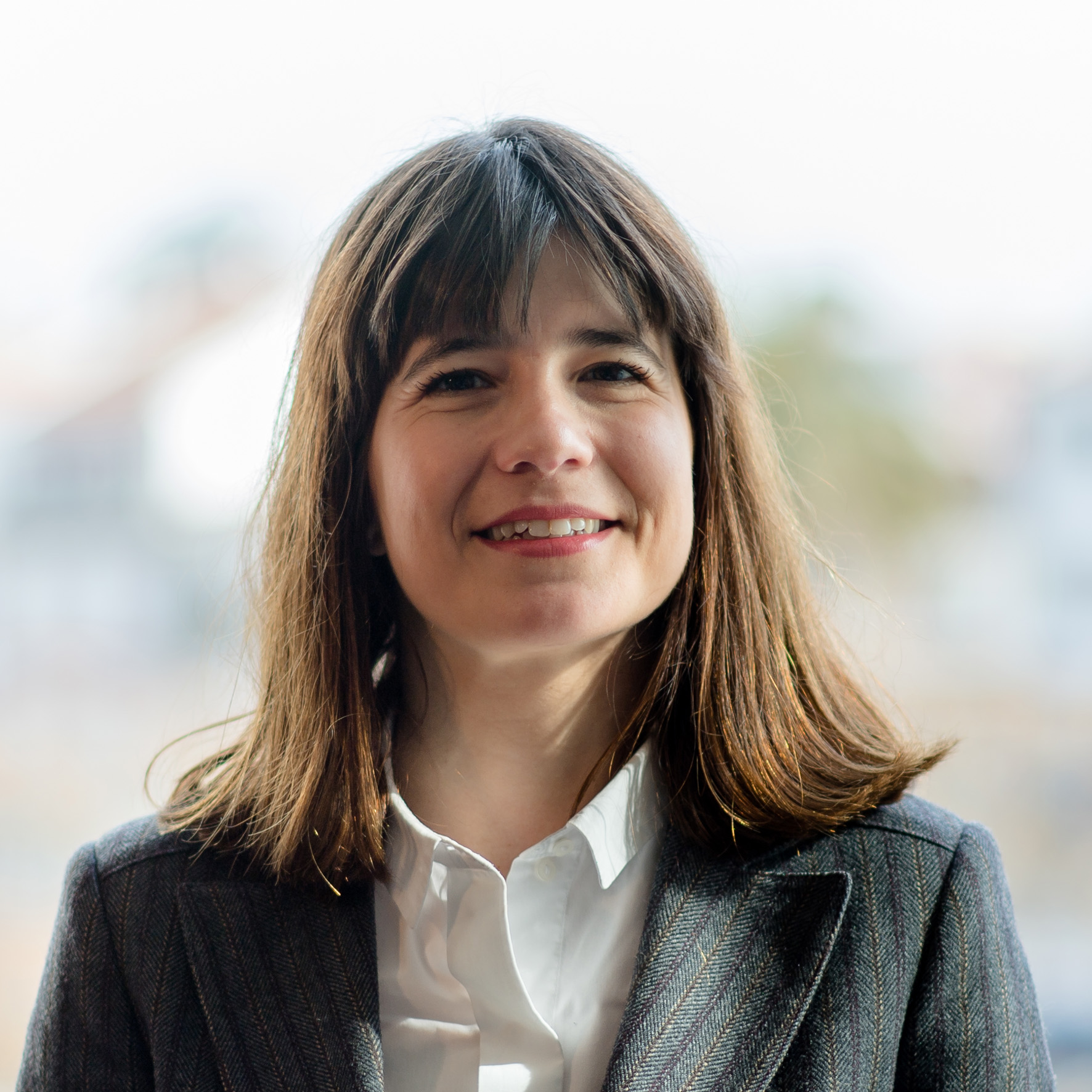 Mariana Ortigão de Oliveira | Partner
Civil Litigation, Commercial and Business, Employment
Porto
mortigaooliveira@maio-smca.pt
+351 22 200 33 40
Mariana is a lawyer since 2010 and is one of the partners of the Porto office of Maio SMCA.
Previously she worked at the law firm "Sebastião de Sousa Pinto & Associados".
With extensive experience in legal advice to companies and individuals, she develops her activity mainly in the areas of Labour Law, Commercial Law, Civil Litigation and Family and Minors Law.
Law Degree from the Law School of the University of Porto in Porto, Portugal.
Portuguese
English
Spanish
Member of the Portuguese Bar Association