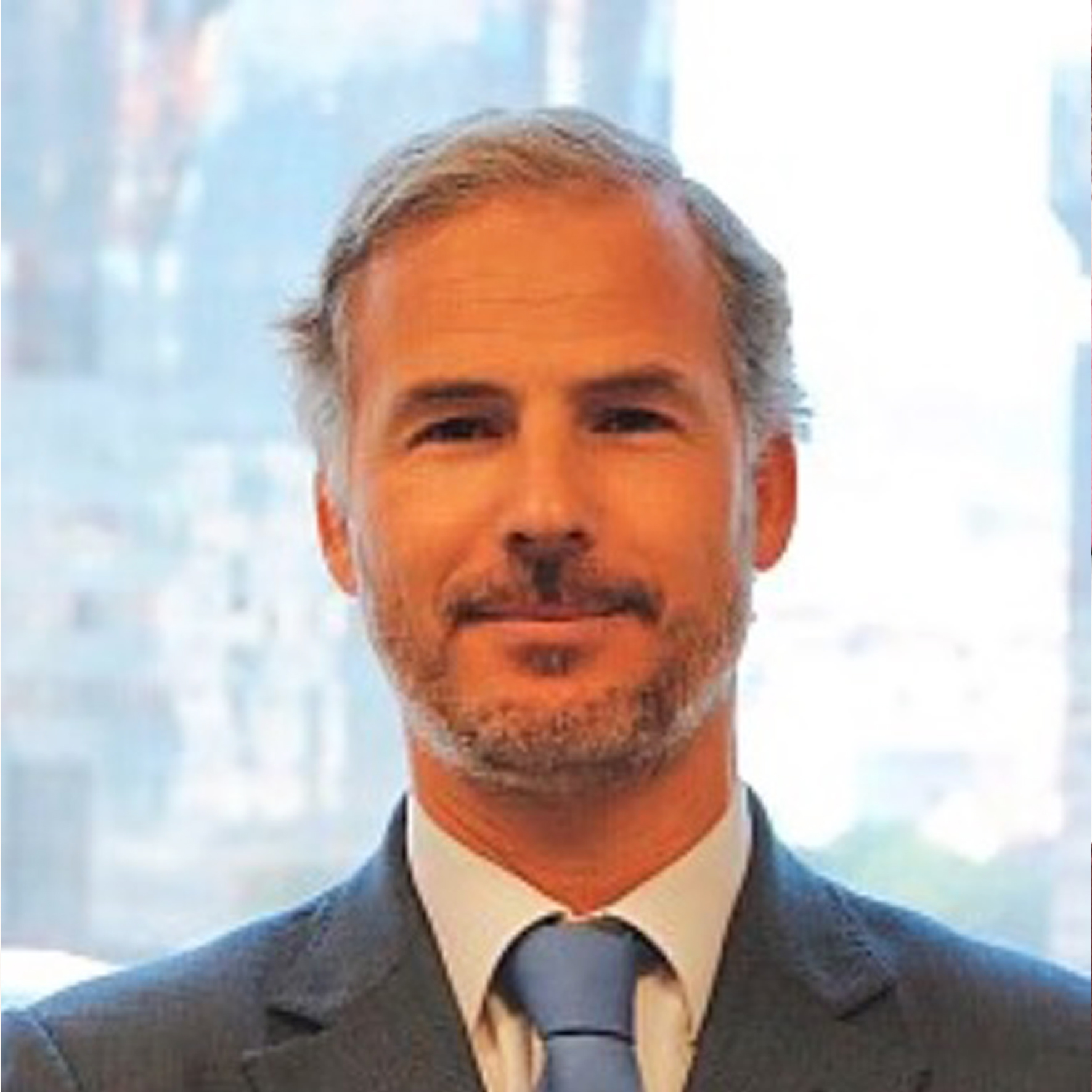 Paulo de Sousa Pinto | Partner
Civil Litigation, Employment, Inheritance
Lisboa
psousapinto@maio-smca.pt
+351 21 382 78 40



Paulo de Sousa Pinto is a lawyer since 1998 and is one of the partners of the Lisbon office of Maio SMCA.
Previously he worked at the law firms "Sebastião de Sousa Pinto & Associados" and "Alves Mendes, Jardim Gonçalves & Associados".
With over 20 years of experience, he has advised numerous companies and individuals, mainly in the areas of Civil and Labour Litigation, Inheritance Law, Real Estate and Labour Law.
In the labour area he has been particularly active in collective bargaining and negotiation processes, collective dismissals or redundancies and in the negotiation of employment termination agreements.
Law degree from the Faculty of Law of the Universidade Clássica of the  University of Lisbon, Portugal.
Portuguese
English
Spanish
Member of the Portuguese Bar Association