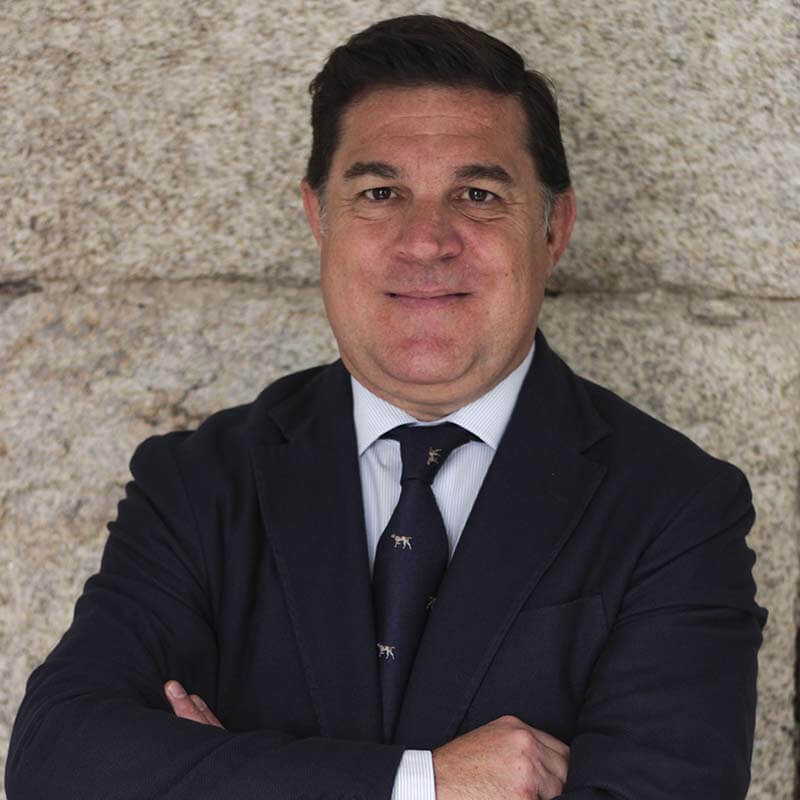 Ramón González-Babé | Partner
Commercial and Business, Family Businesses, Mergers and Acquisitions
Vigo
rbabe@maiolegal.com
+34 98 612 01 70
Ramón has been a partner of the firm since 2013 and directs the specialties that are included within Commercial Law in the Vigo office.
He has more than 20 years of experience, having developed his experience in Criado del Rey Abogados, BAP abogados and Lealtadis, before joining MAIO Legal.
He has participated in numerous mergers, acquisitions and company restructuring operations. He specializes in advising companies related to various sectors, such as fishing and its commercialization, canning, companies related to the world of the automotive industry and components, construction of public and private works, as well as technological centers of reference in the national territory.
He is the Secretary of various Boards of Directors, as well as the Secretary of the Galician Telecommunications Technological Center (Gradiant).
Law degree from the University of Navarra