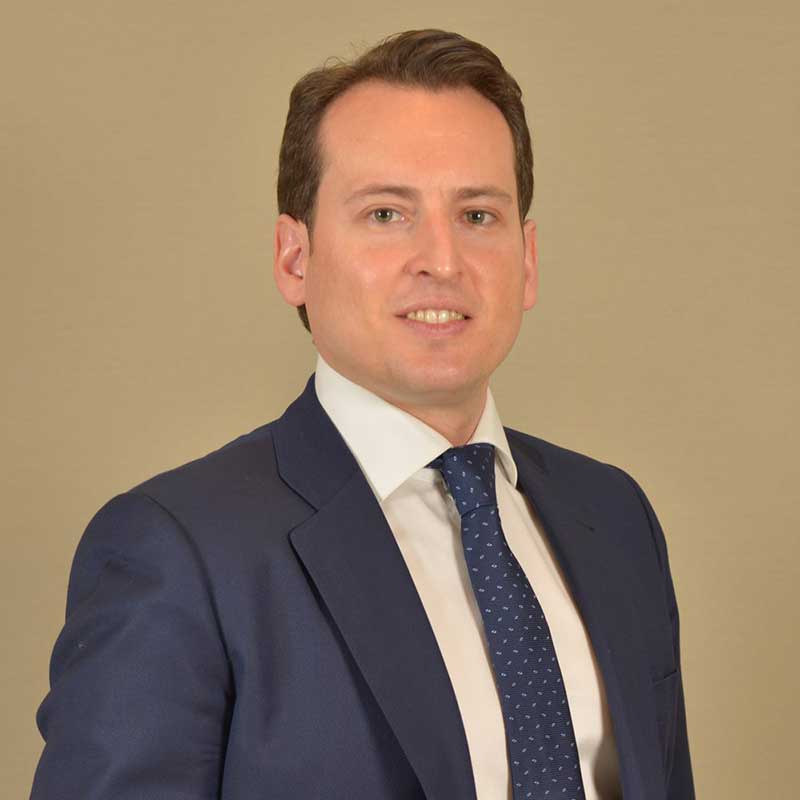 Roberto Tambo | Partner
Civil Litigation, Commercial and Business, Mergers and Acquisitions, Regulatory Compliance
Zaragoza
rtambo@maiolegal.com
+34 976 794 888
Roberto is the partner in charge of the areas of Mercantile and Company Law, Civil Litigation and regulatory compliance at the Zaragoza office.
He specializes in Mercantile and Company Law and has proven experience in providing legal advice to companies.
As an expert on the subject of companies, he acts as secretary of various boards of directors and legal advisor to the boards of directors of various mercantile entities and renders advice in the management and resolution of company conflicts and has defended both majority and minority shareholders.
Likewise, he leads and intervenes in judicial proceedings related to companies on mercantile and civil matters as well as defending them before the General Office of Legal Certainty and Public Faith
In addition, Roberta frequently participates in mergers and business reorganizations (M&A) of companies from various sectors and is an expert on  matters of Corporate Compliance.  He has participated in various implementations of systems for preventing crime at companies and in providing recurring legal advice to clients on this subject. He is a member of the Spanish Compliance Association (ASCOM).
Prior to joining MAIO Legal as a Partner, Roberto practiced law in the Legal Department of Lacasa Abogados, Palacios & Partners.
Programa Ejecutivo Compliance Officer (Controller Jurídico) por Wolters Kluwer
Máster Universitario en Derecho de la Empresa (MUDE) por la Universidad de Navarra
Licenciado en Derecho por la Universidad de Zaragoza
Asociación Española de Compliance (ASCOM)
Real e Ilustre Colegio de Abogados de Zaragoza